Penang airport food and shops
Penang airport shops and stores
Penang International Airport offers a wide variety of shops and outlets to explore, allowing you to make the most of your time while waiting for your flight. From luxurious boutique stores to convenience stores, you're sure to find something to browse or purchase at Penang airport. Whether you're looking for souvenirs, gifts, or just some last-minute essentials, there is a fine selection of duty-free stores.
Duty free shops, gifts, souvenirs and convenience stores   
Ban Heang
Chocolate @ Penang International Airport
The Zon Duty free – Chocolate & Candy
Chocolate Box
Dimensi Eksklusif
Edwin
Ezietech
Famous Amos Cookies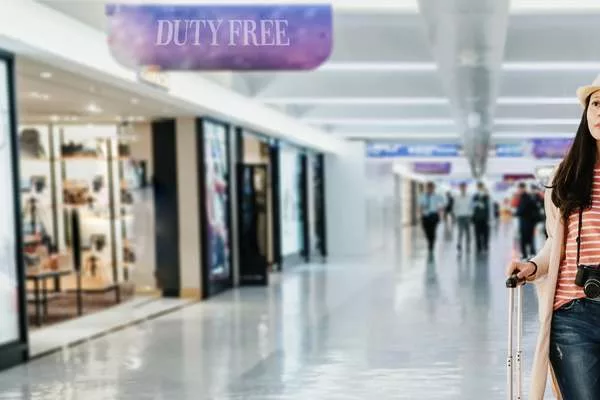 Khazanah
Eraman Malaysia
Penang Delight
The Zon – Perfume & Cosmetics
Royal Selangor
Sembonia
Straits Fashion
Vinstella Jewellery
Sox World
WHSmith
Shoepoint
Yee Hup
Pour Homme
Penang Airport food dining options
Penang International Airport also offers a selection of dining options so that you can fill up before or after your flight. With a range of restaurants and cafes offering a variety of cuisine from around the world, you can find something to satisfy any craving. Enjoy a selection of delicious food, coffee, or snacks before you jet off.
Penang airport restaurant and cafe food
Dunkin Donuts
Level 2McDonald's – Departure Level (Public Area)
Nasi Kandar Line Clear – Level 2
Starbucks Coffee – Level 2
Nooodles – Level 2
McDonald's at Penang International Airport
If you're in a hurry for your flight or pick up – Mcdonald's is a good option for fast food dining even in peak hours. Mcdonald's provides a 136-seat capacity with 56 indoor and 80 outdoor seats. In addition, there are three units of Self-Ordering-Kiosks, allowing you to avoid long queues at the counter for your convenience. Here you can also customize your order if necessary.
McDonald's at Penang International Airport
Location: Penang Airport McDonald's, Kerbside, Departure Level, Penang International Airport.
Cheap Car Hire at Penang Airport